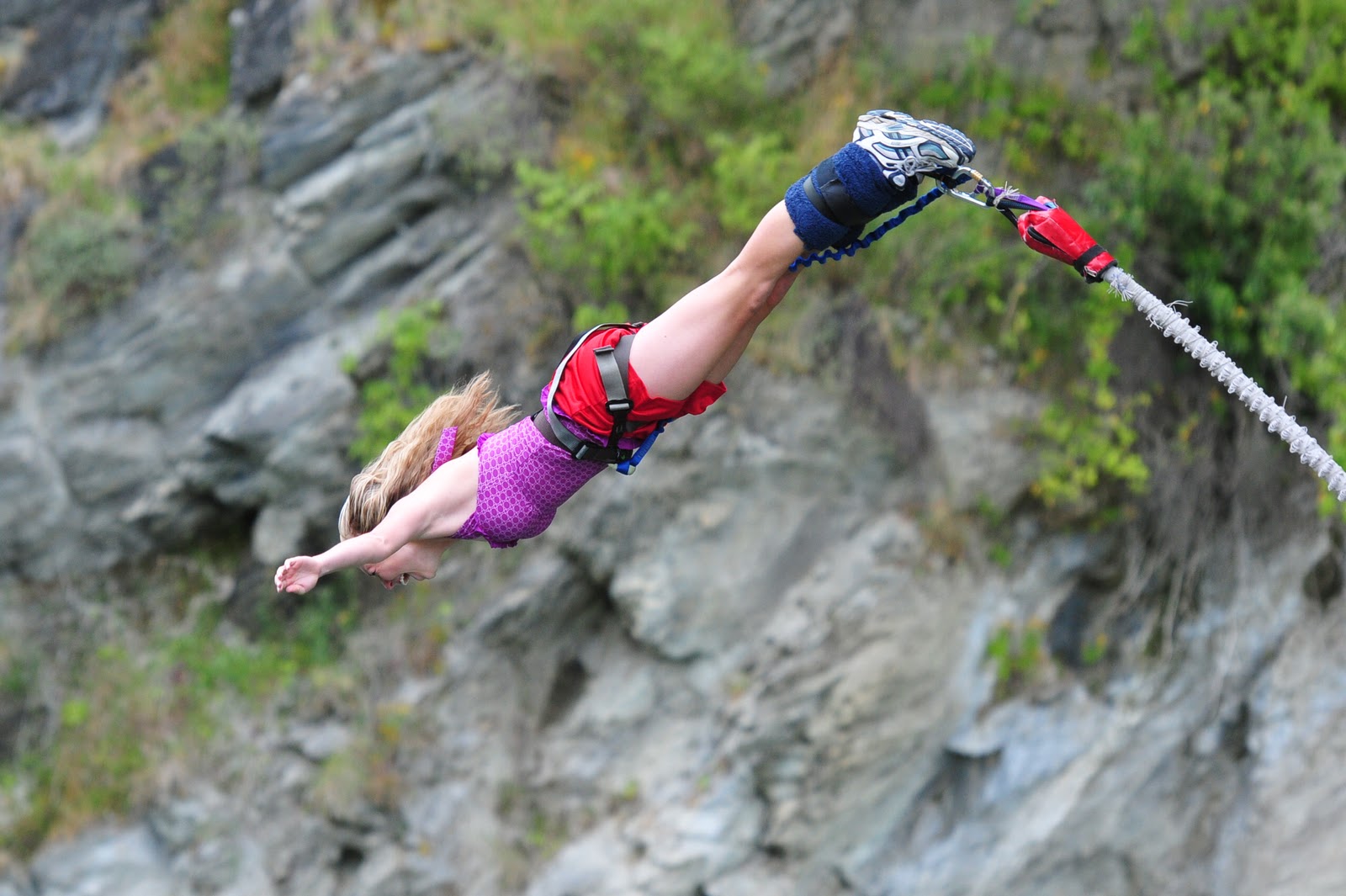 Do you crave the thrill of the unknown and the excitement of conquering the extraordinary? If you're an adventure enthusiast seeking a different experience while making a positive impact, these challenges are ideal for you. Get ready to unleash your inner daredevil and be a part of an adrenaline-fueled journey with a purpose. Are you brave enough to accept the challenge?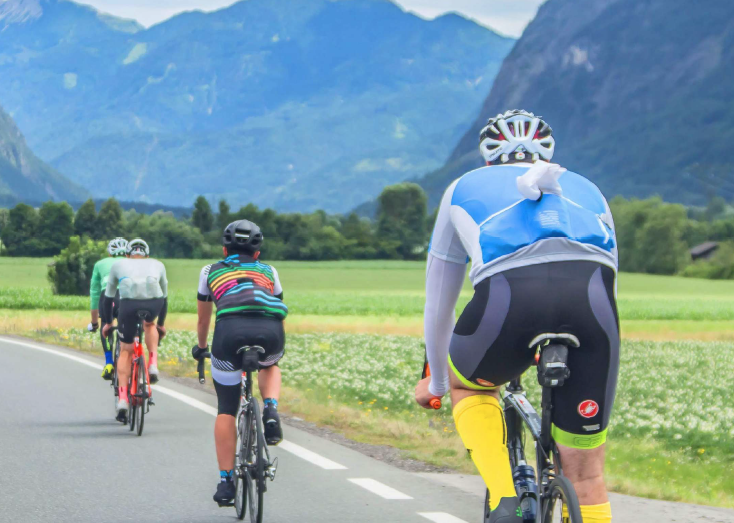 Saddle up and join us on an incredible journey that combines your love for cycling with the opportunity to make a profound difference to bereaved children and young people. Whether you're a seasoned cyclist or just discovering the joy of two wheels, this challenge is your chance to pedal with purpose. You can create unforgettable memories, all while raising vital funds for a cause that's changing lives.
Lace up your running shoes and get ready to embark on an extraordinary journey of fitness and philanthropy! If you're a running enthusiast or looking to start your running adventure, you can take strides towards a healthier you while making a significant impact on bereaved children and young people. It's not just about the miles you cover, it's about the difference you make along the way.